fax-machine-part , fax-machine-part , Fax parts, fax machine parts, Brother fax parts, Sharp Fax parts, Canon Fax Parts, Ricoh Fax Parts, Hp Fax Parts, Panafax Fax Parts, Omnifax Parts , Toshiba fax parts .We Stock Fusers, Feed Rollers, Circuit Boards & Separator pads, All Parts Needs including Manuals. Search by clicking on logo's below. Complete Model Lists will appear. Click on Model you desire parts for .You are always welcome to Call for Helpful Order Assistance.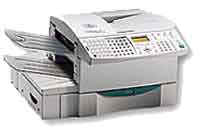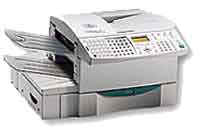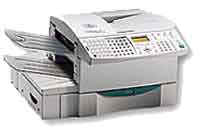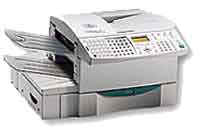 Return to worldoffax.com click here
Fuser Assemblies

Click logos below for complete models parts listing.
Fax parts all Brands Fax Parts All Makes fax-machine-part , fax-machine-part